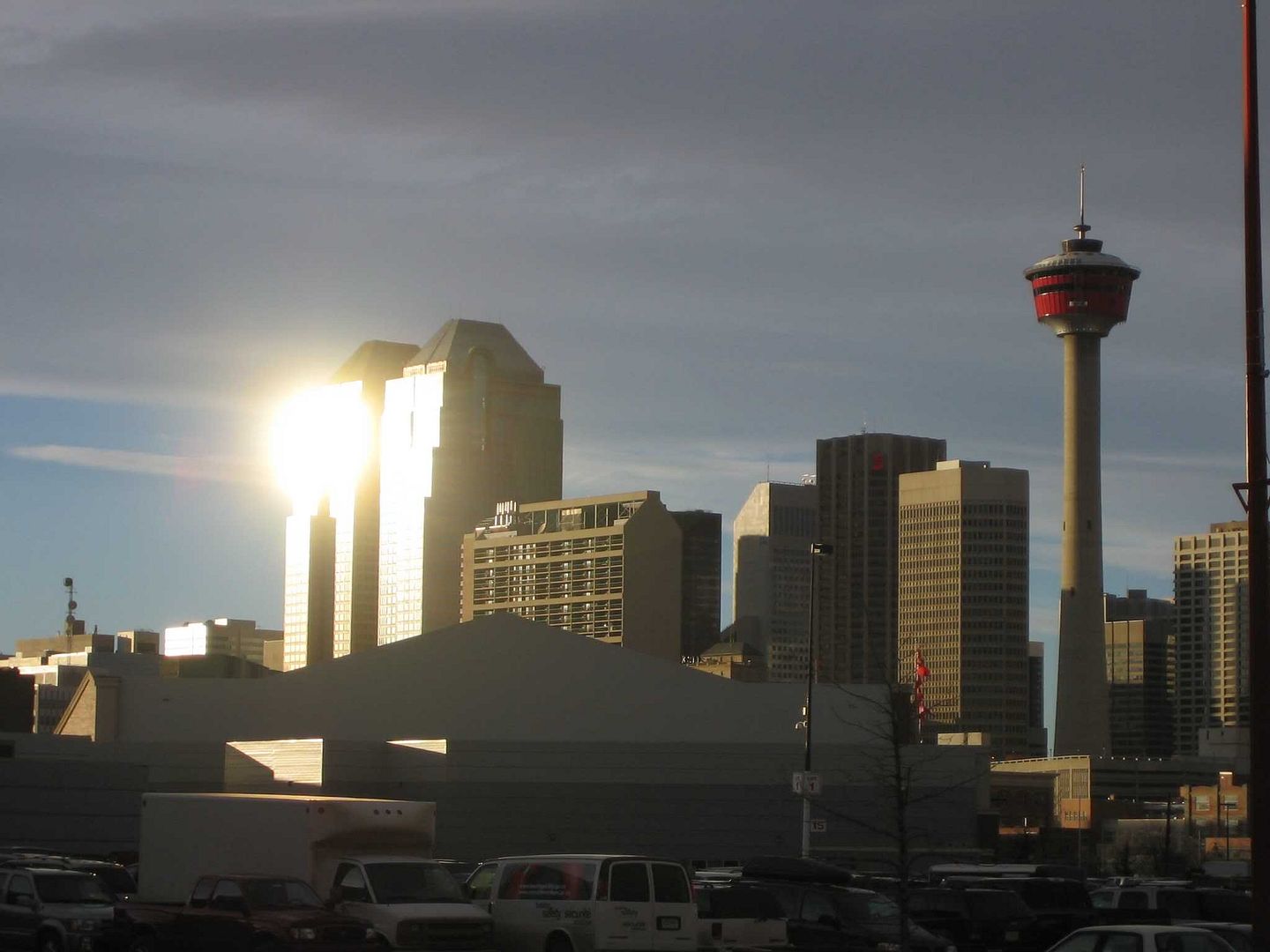 Yup, you guessed it! We're moving to Calgary. Starting April 3rd, I am an employee of CGI
As I'm sure most of you can imagine, we're crazy busy trying to get everything organized for our big move. Our biggest stress point at the moment is what in the world to do with our house here in the city. Should we sell it or rent it out? We're looking for all the pros and cons of both options, so please share your thoughts...
In case anybody is wondering about why the sudden move, the company that I am currently working for is suffering some financial difficulties and it doesn't look like I'm going to have a job much longer. When this particular opportunity popped up, it was simply too hard to pass up.
We spent yesterday looking for (And thankfully found) a nice place to live. It's within walking distance of my first consulting position at SAIT, so I won't have many opportunities to ride their super-cool version of the LRT, the C-Train (At least I think that's what they call it...).
The people there all seem really friendly, and it sounds like I may have a lot of opportunities to improve my existing skills as well as developing a lot of new ones...